Twerking and Ass Jiggling With a Poop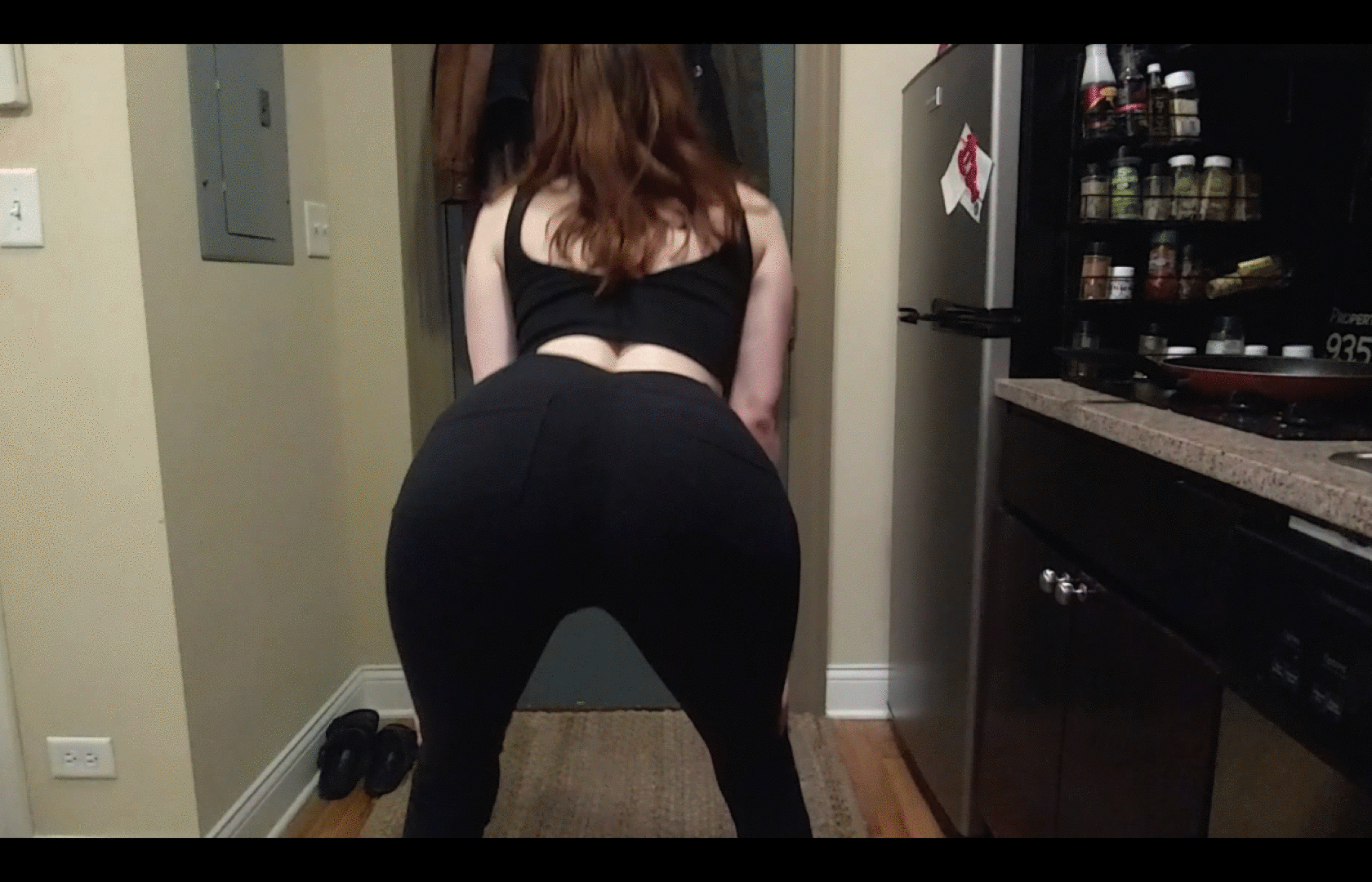 6:41 minutes long.
Dressed in a tight black outfit, I dance seductively to Cardi B. I strip off the top and the black leggings, showing off my ass in a thong.
I'm having a ton of fun and try out twerking and ass jiggling to get you mesmerized. By the end, I believe you'll do anything for this ass so standing up I start to push out a little bit of shit. Looks like you're ready!
I rest my ass on the floor and push out a big shit while you watch up close. This ass can do everything ;)
Contact Me for Deals and Customs