Cassie's HUGE Creamy Cum + Shit to Ayana's Clip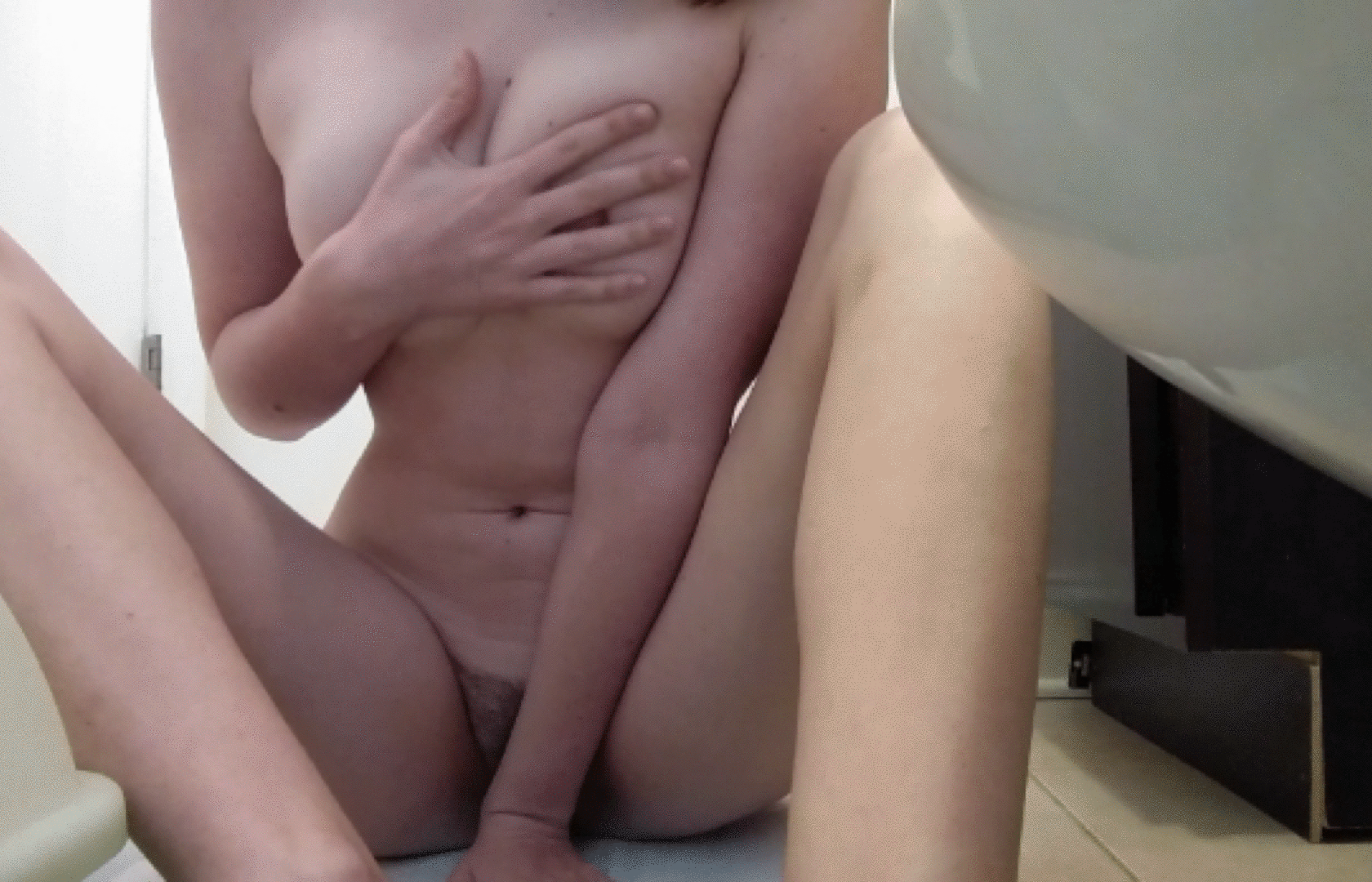 14:33 minutes long.
I was answering questions for my AMA on reddit (read + ask some questions HERE) and was bored between questions so turned on some porn. Then I read a question about making a video of me watching another model's video that turns me on and I got excited.
I quickly downloaded one of my favourite scat clips, this one here by AyanaTheOne
and I started touching myself, rubbing my clit and grabbing my tits. I really had to shit bad but wanted to hold it until I was really, really ready to cum.
I started fucking myself and while I was fingering my wet pussy I could feel the bulging, firm turds inside me, begging to come out. I started pushing them with my fingers feeling like I was filled up but both holes while trying to describe Ayana dancing and smearing in her clip and how hot it was.
As the thick turds start to spread open my asshole, I begin to cum creamily VERY hard. I have never had this much pussy cream pour out of me, running off my fingers and out of me over the poop still coming out and onto my dirty asshole. I even turn around and can see there is pussy cream all over my ass! My squirt got EVERYWHERE.
Contact Me for Deals and Customs